To the Texas Beach, Baby!
We left off with a brief mention of Pedernales Falls and Reimer Ranch. I have a couple more photos of the small but unique little water holes there.
Here's a bit of the rushing rivers of Pedernales Falls:
It was quite hot when we hiked through Reimer Ranch, and at the end of our hike we jumped in this little swimming hole which felt amazing. Then I forgot my keys, and had to run back to the hole again.
On our way down to the beach, we found a great truck stop to camp at, which was far enough north and out of the city to be tolerable to sleep in. Gorgeous for a roadside camp!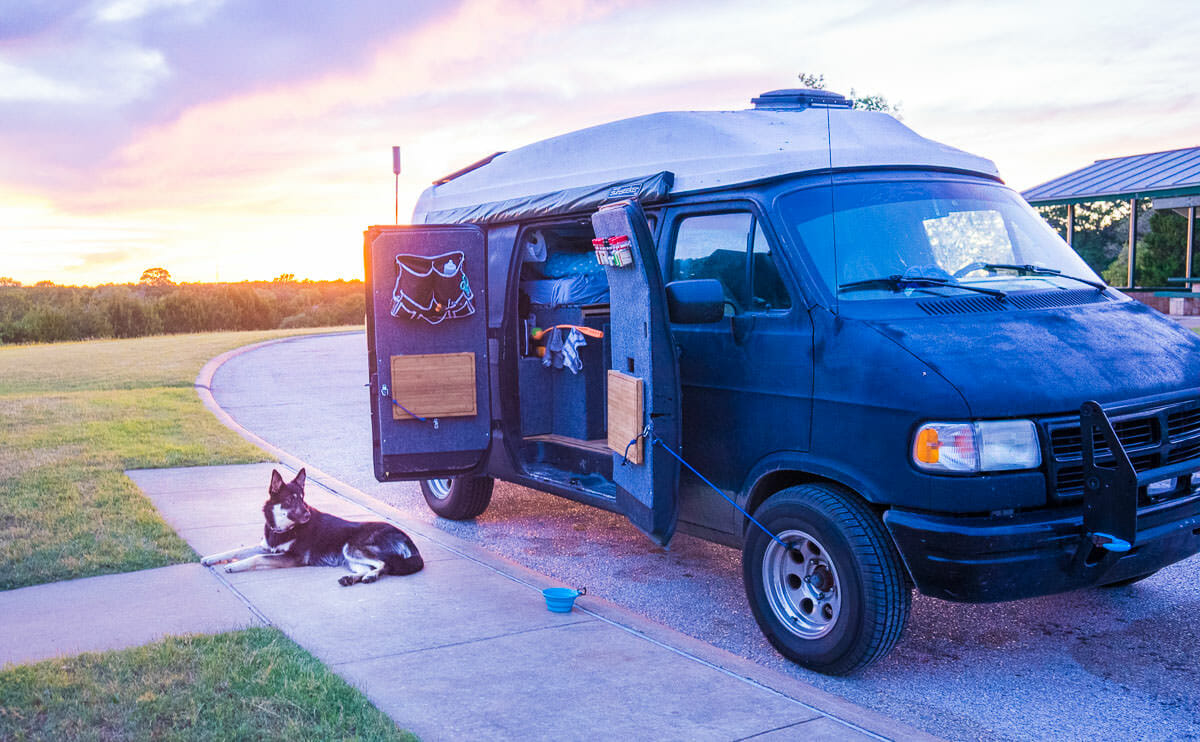 We then met up with an old friend (scout leader) of mine from high school, Bill Becker. He gave us a quick tour of San Antonio, which was having a giant festival at the time. Quite the overload for a couple who's used to being more secluded.
The Alamo!
Weird overcast marina clouds were holding in a bunch of heat as we made our way out to Padre Island. This was a surreal world to us coming from Arizona. The beach was so secluded, and is part of a research facility, so the only traffic was workers in ATV's cruising with bandana masks on with loaded rigs. It created a surreal environment for our camping spot. And the salt! How much can a piece of metal rust in one afternoon!? The sunset and sunrise were astounding, and we probably should have stayed another day, but we were unprepared for dealing with the sand and conceited defeat.